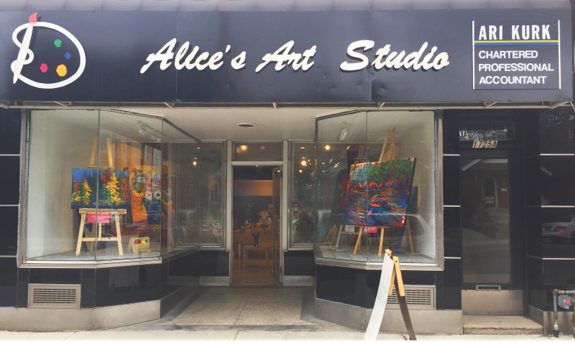 Welcome to Alice's Art Studio
Alice's Art Studio Inc. displays masterful paintings by several artists. We also offer many different art programs for people in the city of Toronto such as art classes, art parties, art birthday parties, and corporate team-building events. We are dedicated to helping keep creativity alive in people of all ages.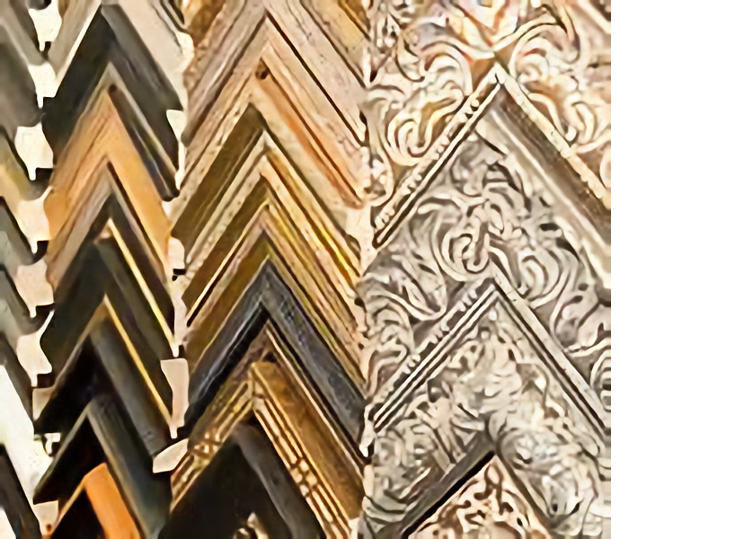 We also offer custom picture framing. We are a full-service art studio having trained artists in the studio to provide suggestions and help with your framing options. We can outline the type of framing options available, including floating frames and box frames, that may be best suited for your artwork.